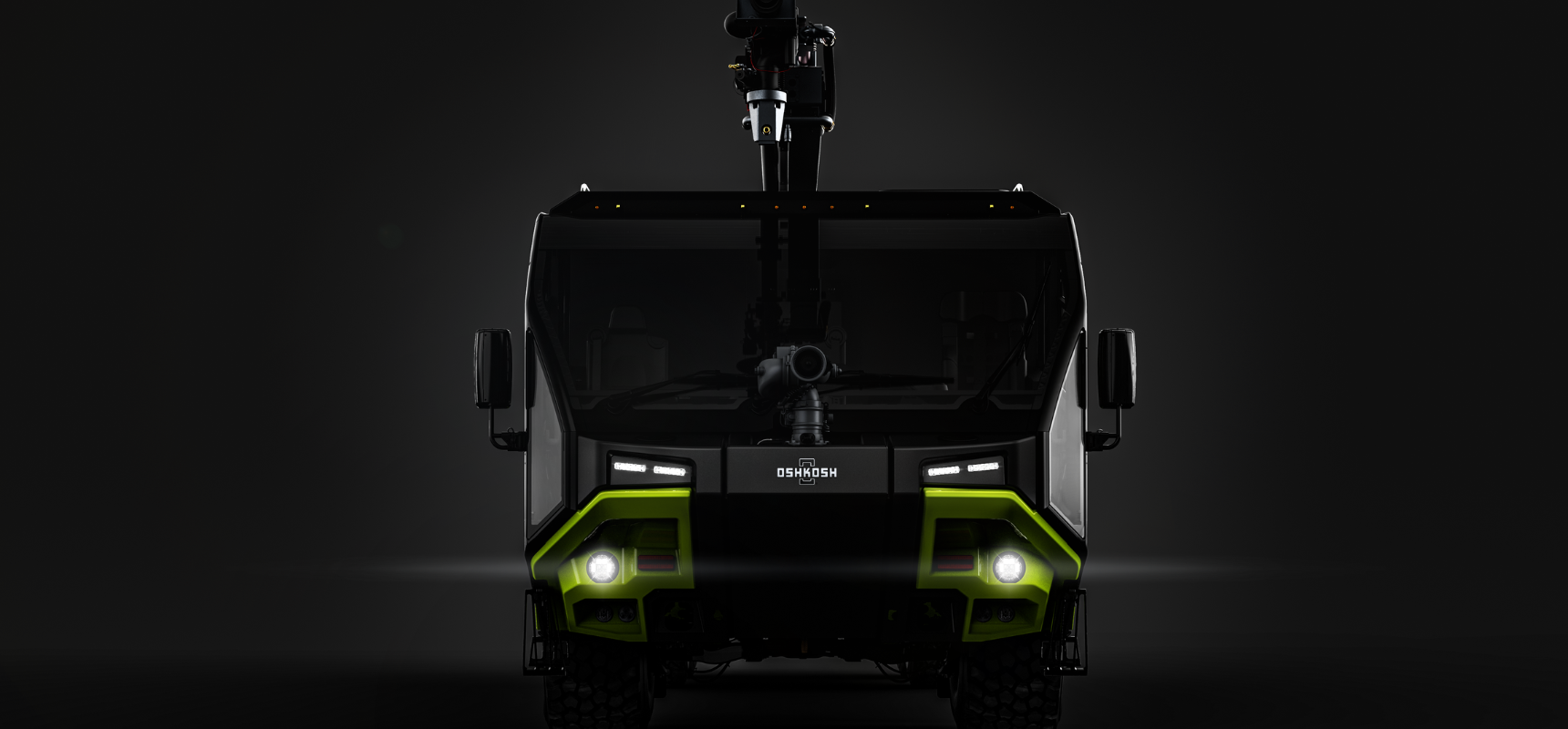 In what is an obvious statement, the world changed forever upon the discovery and implementation of electricity. Whether or not the tale of Benjamin Franklin being the true discoverer of electricity with a kite is completely accurate does not matter, but what does is the fact that electric innovations have routinely revolutionized every industry including the automotive and firefighting industries.
For decades, conventional internal combustion engines were, and still are, primary contributors to our rising global carbon footprint. Emissions from conventional internal combustion engines was recognized as unsustainable and the era of electric and hybrid vehicles surged in the mid-2000s. Below is a brief breakdown of different kinds of electric-based vehicle systems.
Understanding Types of Electric Vehicle Technology
Conventional Internal Combustion Engine (ICE)
Vehicles with a conventional internal combustion engine do not have a secondary energy storage for vehicle propulsion. This is your traditional vehicle.
Hybrid Electric Vehicle (HEV)
A hybrid vehicle utilizes an internal combustion engine as the primary power source while a secondary energy storage (typically battery electric) supplements the engine or provides all electric propulsion or other features (idle management, regenerative braking, etc.) A hybrid vehicle does not need to be plugged in for charging.
Plug-In Hybrid Electric Vehicle (PHEV)
A vehicle that, when charged, runs primarily on electricity (battery power) and can perform normal operations with zero emissions. The vehicle can consume energy primarily from being plugged in but also has an internal combustion engine to draw additional power when needed.
Electric Vehicle (EV)
Fully electric vehicles operate entirely on electricity (battery power) and have no input from an internal combustion engine. Factors that can impact charging time include battery size, maximum charging rate, and charging station power.
Types of Electric Vehicle Chargers

On-Board or AC (Alternating Current) Charging
The charger is built into the vehicle and is referred to as an onboard charger. The charger converts the power from AC to DC and then feeds it into the vehicle's battery. Most electric vehicles today are equipped with an AC charger. For light vehicles, AC power is connected to the vehicle through Electric Vehicle Service Equipment (EVSE). Other connection methods are possible like auto eject receptacles.
DC (Direct Current) Charging
The primary difference for DC chargers is the location of where the AC power gets converted. For DC chargers, the converter is outside of the vehicle. Converters outside of the vehicle are larger in size than onboard chargers because the vehicle size and packaging limitations no longer dictate the size of the converter. These larger converters are able to achieve higher charging power levels and shorter re-charge time.
Electric ARFF Vehicles
One of the major differences between electric ARFF vehicles and electric passenger vehicles is performance expectations regarding range and recharging the battery. Electric ARFF vehicles are expected to comply with NFPA 414 standards, which require vehicles to continuously pump water for two hours. ARFF vehicles typically travel only a short distance when responding to an emergency, so the range on current and future ARFF vehicles exceeds their normal use.
Learn more about the industry leading Striker® Volterra™ ARFF Vehicle
The automotive and ARFF industries are trending towards electric vehicles, based on environmental concerns, regulations, and customer demand. Airports across the world have shown interest in the development of electric ARFF vehicles, especially airports with aggressive environmental initiatives in Europe and North America.
Operation of electric ARFF vehicles is consistent with models that employ a traditional internal combustion engine, with the added benefits of advanced and environmentally conscious technology. In 2021, Oshkosh Airport Products was the first ARFF manufacturer to introduce and globally demonstrate a fully functioning electric ARFF vehicle. Full scale production will begin in late 2023.
What are the Benefits of an Electric ARFF Vehicle?
The benefits associated with electric passenger cars and other vehicles are applicable to electric ARFF vehicles as well.
Electrification in the ARFF industry leads to reduced emissions, decreasing the carbon footprint associated with traditional ARFF vehicles. Electric ARFF vehicles also reduce noise in the interior and exterior of the vehicle, leading to improved work processes and communication for firefighters.
New environmental standards are met with the implementation of electric ARFF apparatuses, providing solutions for clean and renewable energy. The overall cost of ownership of an electric ARFF vehicle is decreased because of reduced fuel costs and less maintenance on the combustion engine.
Additionally, electric ARFF vehicles improve firefighter safety by reducing the amount of carbon emissions from the vehicle. Firefighters have less direct contact exposure and are more protected from toxins at the fire station or at the scene.
Why Go Electric?
Why does this all matter? Electric and hybrid electric vehicles were once seen as the concepts of the distant future, but the future has arrived. In the automobile, municipal firefighting, and ARFF sectors, sustainability goals of achieving zero emissions have been set and recently obtained. Emphasis has been put on new environmental standards and the electric and hybrid electric innovations have benefited our environment. If that isn't enough motivation, the lower fuel costs associated with electrification is another aspect to consider. The transition to a zero-emissions vehicle has been a long but worthwhile journey.

Are you ready to learn more about how to maintain the legacy features of the Striker ARFF vehicle while gaining the benefits of the Striker Volterra ARFF technology? Contact us today to review the key features and the elements of this innovative technology.